Back to home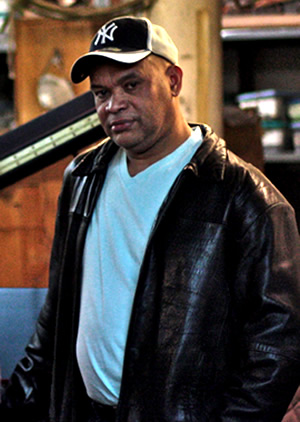 About Us
Let me start by introducing myself. My name is Bienvenido De La Cruz, everyone calls me "Chulo."
I am a naturalized American citizen from the Dominican Republic. I come from a family of furniture makers and restorers. I have about 15 years of experience rebuilding and refinishing pianos.
My shop, Chulo's Piano Refinishing, is located at 578 Nepperhan Avenue, Yonkers NY 10701. Chulo's Piano has been a family business at this location for over 10 years.
We have refinished & rebuilt pianos for many dealers and private customers. We have done work for Piano Piano, Farley's House Of Pianos, Victorian Piano, PianosNY, NYU, Harlan Ross Piano, Hand Made Imports, AC Pianocraft, Cantabile Piano Arts, PianoTunerNYC, among many others.
Don't hesitate to contact us - we offer the highest quality piano refinishing service available in New York.